Welcome to S&A Management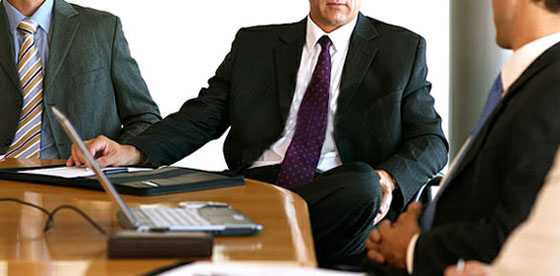 S&A Management is full-service Property Management and Asset Management Company. Established in 1999, we provided a full complement of property management and leasing management for office, commercial, medical and retail properties in Northern California (Bay Area)

We have the tools, experience, and expertise to accommodate a wide variety of real estate investment and management requirements. We specialize in management of office building, commercial building, medical office, retail and shopping center.
We work with our clients to develop the business plans and make the key decisions that will help them ultimately reach their goals.

We only succeed, when our clients do.
S&A Management provides professional real estate services including property management, assets management, consulting, vendor and supplier management and supervision.

.